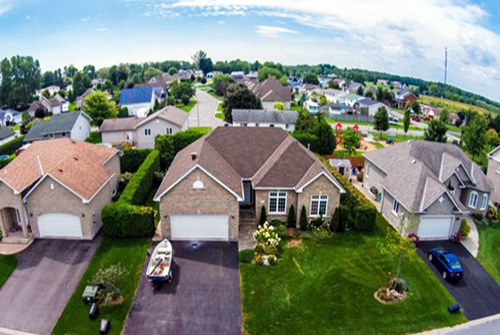 Civil Litigation in Port Charlotte
Buying a home is a complex process, where things can sometimes go wrong. Contract disputes such as Failure to Disclose Defects sometimes need legal counsel to resolve.
Mantoni Legal can provide you reliable and experienced support.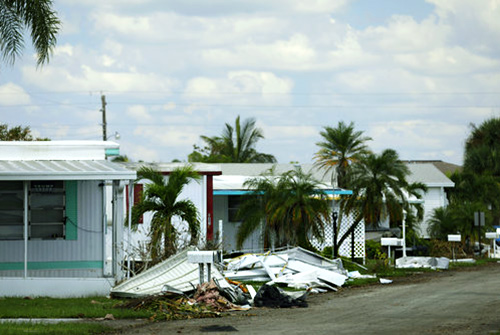 Port Charlotte Mobile Home Park Law
Cost-effective eviction handling for evictions resulting from rules violations or nonpayment of rent is a detailed and time-sensitive process.
Mantoni Legal can guide you through the process, ensuring dates and filings are met.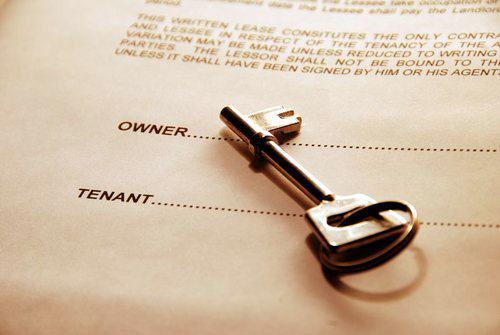 Landlord / Tenant Disputes in Port Charlotte
Often property owners and property managers are faced with landlord tenant disputes in addition to standard eviction proceedings.
Mantoni Legal will provide you reliable and practical support.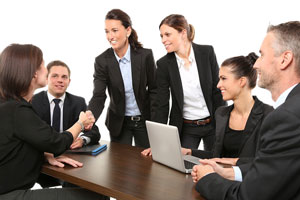 Port Charlotte Mediation
Mediation is an informal method parties use to resolve disputes. The Parties discuss the dispute and attempt to come to an amicable resolution with the assistance of their respective attorneys and the mediator.
18245 Paulson Drive
Port Charlotte, FL 33954