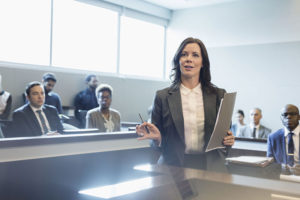 Mantoni Legal advocates the legal rights of clients by pursuing civil litigation disputes with an in-depth understanding of the defenses and rights available. Jennifer Mantoni takes the time to give each matter the personalized attention it deserves. With years of legal experience handling civil litigation matters, Mantoni Legal will protect your interests and diligently handle your matter to obtain the appropriate relief.
Mantoni Legal represent individuals, homeowner's, landlords, property managers, small businesses and corporations throughout Florida in the following civil litigation matters:
As a Commercial Landlord / Property Owner, successfully leasing your property is at the core of your financial success. Mantoni Legal will help protect your ability to lease your property profitably, by aggressively and diligently mitigating issues that commonly arise in commercial Landlord Tenant relationships by:
Enforcing timely rental payment
Facilitate early lease terminations
Pursue recourse for damages caused to the property through negligence or misuse
Prepare and/or modify the commercial lease
Protect landlord liability
Often, it is in the Property Owner / Landlord's best interest to resolve a commercial lease dispute with a Tenant pre-litigation; that is, by agreement. However, if such a dispute cannot be resolved pre-litigation, then litigation may be required. Commonly, the lawsuit will be for breach of contract, in which one party asserts that the other has breached the terms of the lease. It is common for counter-claims to be asserted in such cases, in which both the Landlord and the Tenant assert breaches against the other. As such, Commercial Landlord Tenant litigation is often complex. Mantoni Legal looks forward to working with you in structuring your case for success from the outset. Don't hesitate to engage us to intervene on your Commercial Landlord Tenant dispute.
Most often, Landlord and Tenant relationships are governed by both the Lease Agreement or Rental Contract and Statutory Law. It is typically prudent to attempt a good faith resolution to a Residential Landlord Tenant dispute. However, when such a resolution is not feasible, Mantoni Legal has a proven track record of aggressively and successfully handling Residential Landlord Litigation Tenant claims.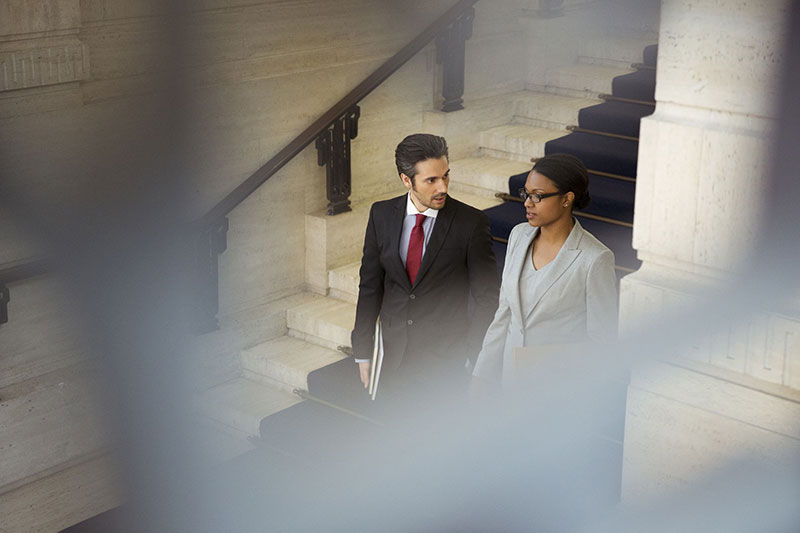 Seller's Duty to Disclose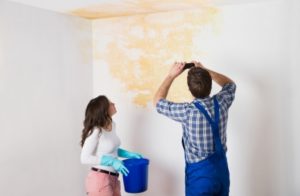 ​When you are buying a home, the last thing you expect is for the seller to fail to disclose defects regarding the condition of the property. This is especially so, when Florida law requires a seller to disclose known defects, that materially affect the value of the residential property, and that are not readily observable to the buyer. Although Florida law imposes a duty on sellers to disclose known defects, they often fail to do so, and in some instances actually conceal defects. If you are a buyer who feels that a seller has failed to disclose material defects to the home you purchased, consider taking legal action to recover on your potential claim.
Options if a Seller Failed to Disclose
If a buyer discovers defects prior to closing that the seller failed to disclose, the buyer may (a) renegotiate the contract terms to obtain a lower purchase price, or (b) require the seller to repair the undisclosed defects. If the undisclosed defects are not discovered until after closing, the buyer will likely need to file suit against the seller for the cost of the repairs or diminution in the value of the property caused by the defects.
Real Estate Contract Disputes
A contract for the sale of real estate contains the terms and conditions of the sale. The terms and conditions may include a contingency clause. A contingency clause defines a condition or action that must be met in order for a real estate contract to become binding. In other words, a contingency gives a party the right to terminate the contract within a certain period of time, if a specified condition doesn't occur. Common contingencies include, but are not limited to: financing contingencies; inspection contingencies; prior sale of an existing residence, or; contingency for the appraisal of the property to equal or exceed the purchase price. Disputes often arise over these contingencies, and other contractual provisions, when the parties interpret a particular clause differently. When a dispute arises, the parties should consult with their respective attorneys as many contracts will include a dispute resolution provision. In a real estate contract, the parties are often required to attend mediation prior to filing suit.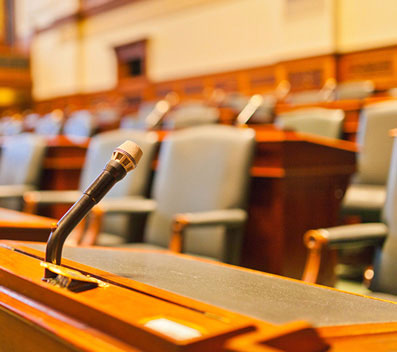 Construction Litigation
Mantoni Legal represents homeowners, property owners, contractors, subcontractors, suppliers and other construction industry professionals in the following residential and commercial construction issues. We look forward to the opportunity to work with you.
​Construction Delay Claims
Construction Defaults
Construction Defect Claims
Contract review and preparation
Claim of Lien
Notice of Commencement
Notice to Owner
Construction lien foreclosure and defense
Substandard workmanship
Incomplete construction
Abandonment
Payment disputes
Mantoni Legal can assist homeowners dealing with problems related to the building or remodeling of a house, or contractors attempting to obtain payment for labor, services and materials furnished on a commercial project.
18245 Paulson Drive
Port Charlotte, FL 33954