A Law Firm
Personalized Representation, Quality Results.
Why Mantoni Legal?
Mantoni Legal, located in Port Charlotte, FL, offers an exceptionally dedicated personal approach to clients and their cases. You will receive efficient and reliable service, as Mantoni Legal takes the time to give your case the personalized attention it deserves. Clients will receive unparalleled transparency through regular case updates and direct attorney contact to ensure that your matter is diligently handled.
Avoid unnecessary legal problems by contacting Mantoni Legal.
Why Choose Mantoni Legal?
One-on-one Representation
Jennifer Mantoni believes that when you hire an attorney, you should be able to communicate directly with that attorney. At Mantoni Legal, you are never treated like a number. We work hard to understand the details of your situation and develop a tactful legal strategy to attain the desired relief.
Better Fee Arrangements
Jennifer Mantoni recognizes the ever-increasing mobile economy and embraces technology to better serve the needs of her clients. This approach allows us to accomplish your objectives in a cost-conscious manner.
No Coverage Counsel
The attorney you speak with will be the attorney to represent you.
Responsive, Efficient & Reliable Service
We will promptly return your phone calls and email messages; we pride ourselves on same day response times. Our customized legal strategies and advice aim to timely accomplish your objectives.
Attention to Detail
Our personalized representation allows us to avoid oversights which inevitably occur when firms and attorneys juggle high-volume case loads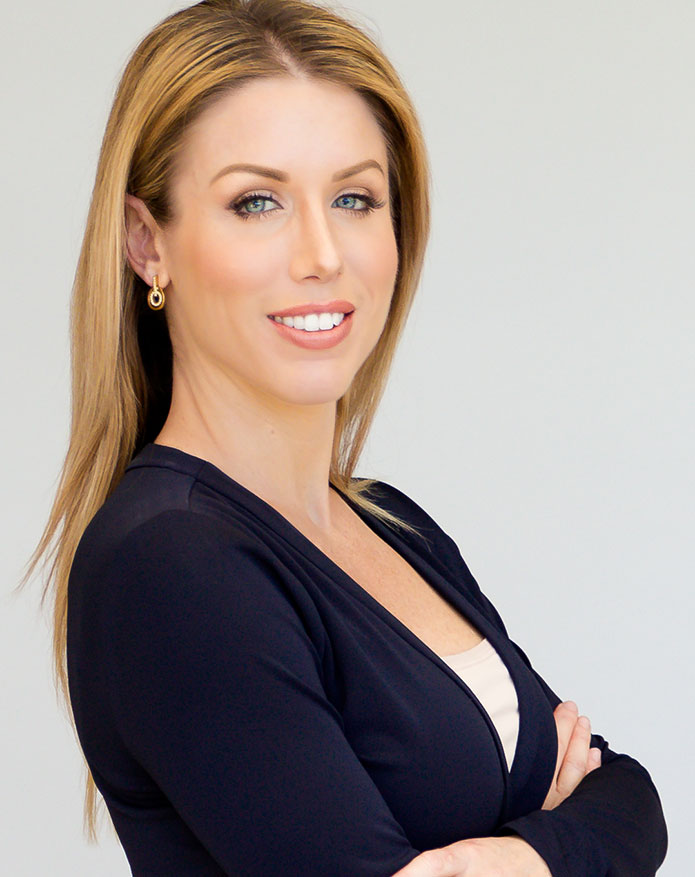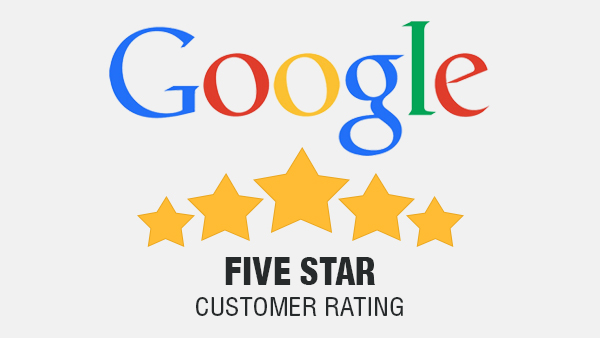 See our reviews on Google
18245 Paulson Drive
Port Charlotte, FL 33954