Florida Supreme Court Certified Circuit and County Court Mediator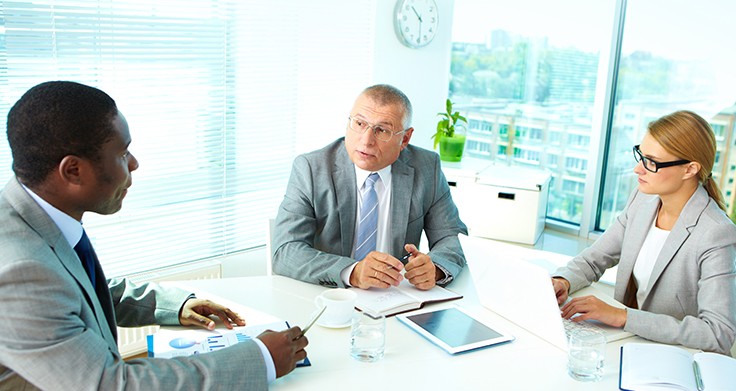 As a Certified Circuit and County Court mediator, Jennifer Mantoni serves as a neutral dispute resolution professional practicing in areas such as civil litigation, mobile home park and landlord tenant laws. Specializing in clear communication and conflict resolution, Jennifer is experienced in guiding both parties through the mediation process towards an amicable resolution, regardless of the complexity of the case. Mediation can be an extremely valuable tool in saving clients the time and costs involved in protracted litigation.
What is Mediation?
Mediation is an informal method Parties use to resolve disputes. Courts sometimes order the Parties to mediation. When this happens, mediation is called "court-ordered mediation." However, mediation can be voluntary or agreed to by contract. Mediation occurs in the presence of a neutral, third-party mediator. The Parties discuss the dispute and attempt to come to an amicable resolution with the assistance of their respective attorneys and the mediator. A mediator is not allowed to decide who is right or wrong or to tell the Parties how to resolve their dispute. Although the goal of meditation is to reach an amicable resolution, one or both of the Parties may agree that resolution is not possible. Neither party has to resolve the dispute, at mediation, but mediation is a very successful resolution tool and can often help avoid the costs and time associated with protracted litigation.
What are the Advantages of Mediation?
Mediation provides an opportunity to discuss your dispute with an impartial, experienced, third party mediator.
You decide whether or not to resolve your dispute in mediation.
Litigation can be unpredictable; disputes in mediation are resolved on your own terms.
Mediation is confidential, most court documents are not.
The mediator and your attorney can help you overcome legal hurdles and communication issues with the other person or party in your dispute.
Mediation agreements are legally enforceable.
Mediation allows you to devise a customizable and flexible resolution to your dispute.
Mediation is not a trial nor an arbitration and can save you significant time and expense.
Do I have to come to an agreement in mediation?
No. If no agreement was reached and the dispute was not settled by mediation, the Parties will go back to court to settle the dispute where the judge (or jury) decides the matter for you.
How to Have a Successful Mediation
Seek the Assistance of an Attorney Experienced in Mediating Disputes

A mediator cannot give legal advice. Mantoni Legal will help you set reasonable expectations for your dispute; can properly advise you of what a fair and reasonable settlement would be; and help you make an informed decision about settling your case.

Present the Legal Arguments of Your Case As If You Were in Court

Mantoni Legal will present the legal arguments of your case to opposing counsel and the mediator. Mantoni Legal will prepare a customized mediation summary outlining the strengths of your case and provide it to the mediator prior to mediation, so that the mediator has a complete background of your dispute and understand why the matter should be resolved in your favor.

Establish a Game Plan with Your Attorney

Mantoni Legal will discuss the strengths and potential weaknesses of your case with you prior to mediation and assist you in setting realistic expectations so that you have a realistic guide in your decision making process. With this goal in mind, meditation sometimes requires flexibility, because opposing counsel or the opposing party may present evidence or damaging information that we didn't otherwise know existed. In this instance, Mantoni Legal can help you understand the legal effects of this newly acquired information.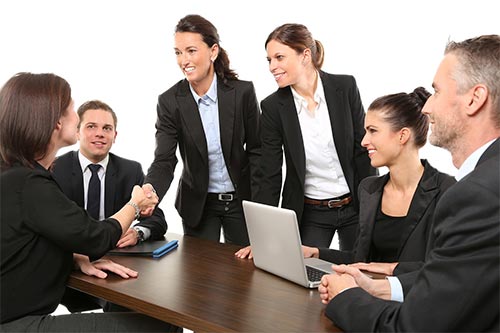 1777 Tamiami Trail,  Ste 409
Port Charlotte, FL 33948
*Located In the BMO Harris Bank Bldg